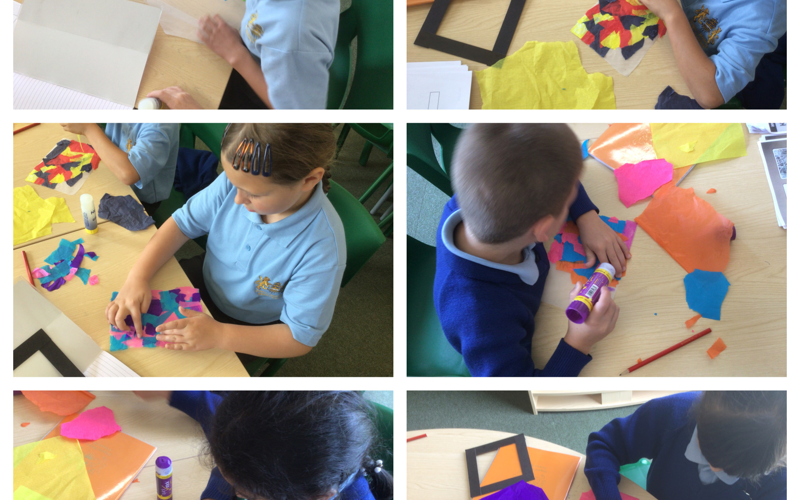 13th September 2021
Seal Class
Year 3 have been studying emotions and different representations of these through the book 'Journey'. They have enjoyed looking at how different colours can make you feel and exploring body language.
Lanterns are also a key part of the book, as the girl who is sad and lonely creates an imaginary world where glittering lanterns hang from the treetops. Using her red chalk, she continues to create her own reality.
Year 3 have applied all of this learning to make a panel for a lantern. They designed their panel first, considering 2d shapes and also justified their colour choices. Using a collage technique, children enjoyed creating the panel for their lantern.
Ask your child:
What does 'emotion' mean?
What colours do you associate with happiness?