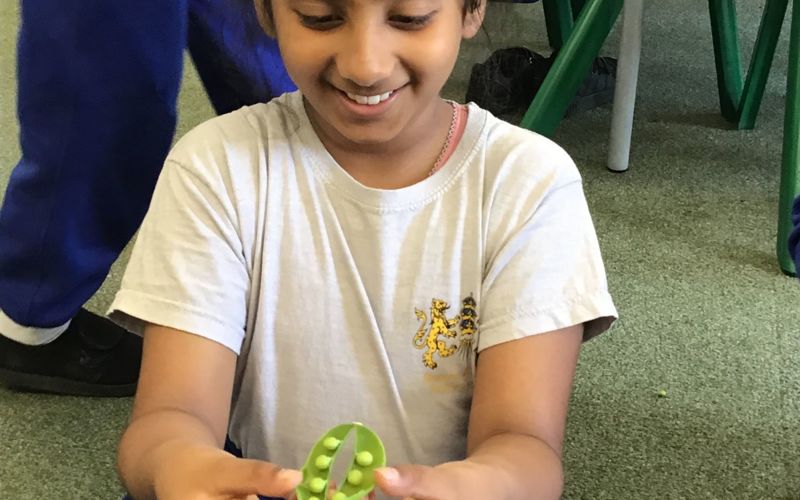 23rd July 2021
Learning Beyond the Classroom
We enjoyed taking part in the Eat Them to Defeat Them challenges this term, both in school and at home. Our cooks made it really fun by dressing up each week as the vegetable!
Each week we were able to try new vegetables and try new dishes. We took part in eating and learning about tomatoes, peppers, sweetcorn, broccoli, peas and carrots. Our cooks made us some really yummy things. We especially enjoyed trying the tomato bread and corn fritters.
We really enjoyed using recipes to cook using the vegetable of the week. We had fun making pepper mummies, corn muffins, broccoli muffins, pea fritters, carrot cake and tomato creations. We also used our creative skills to explore the different vegetables.
We have learnt lots of interesting facts such as, tomatoes come in different sizes and colours and there is such a thing as a purple carrot!
As part of the challenge we planted our own vegetables which have included, strawberries, tomatoes, peas, potatoes, herbs, an apple tree and beetroot. We had to take care of our garden by watering it regularly and checking on our plants to make sure they were healthy.