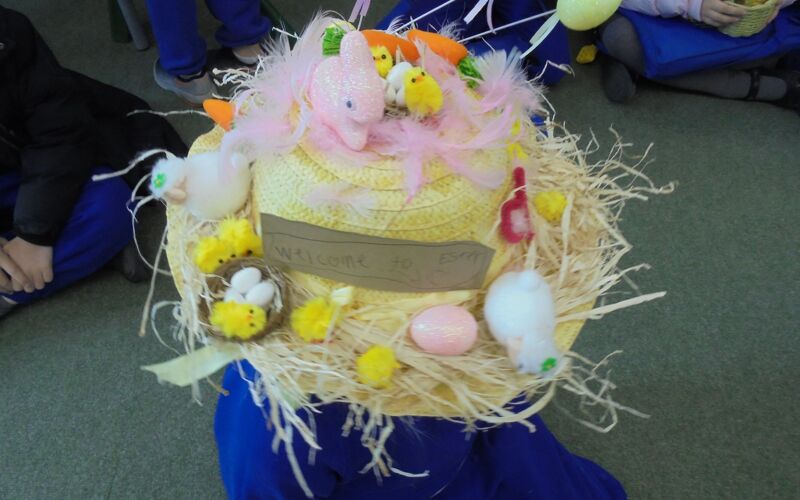 19th April 2022
Badger Class
Welcome to Summer term.
The children have certainly worked hard on their Easter Bonnets over the holidays. It was a sea of colour as they filled the classroom Tuesday morning.
The creativity in them was amazing and the creativity shone as the children used all sorts from around the house. Well done.
We also had a little Easter egg hunt in the classroom whilst we talked about some of the celebrations around Easter.