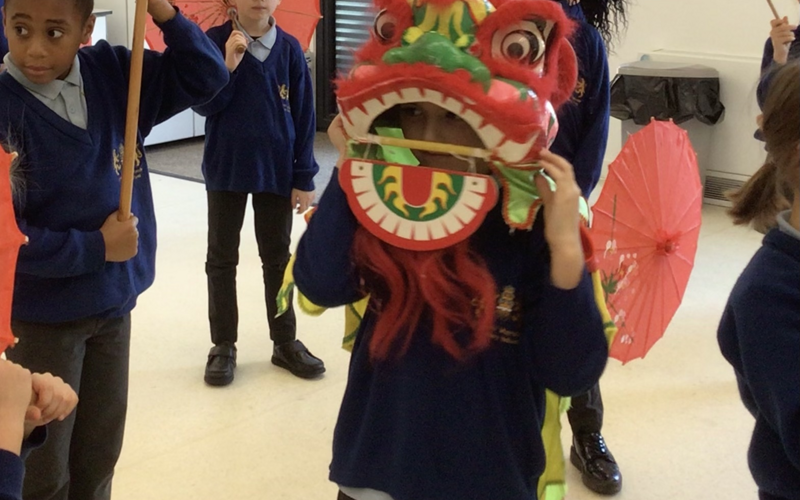 20th January 2023
3 Categories
Otter Class
Seal Class
Learning Beyond the Classroom
This week year 3 have carried on learning about Chinese New Year. We have discussed the story of the 12 animals in the race and their improtance to the Lunar new year. We have learnt it is the year of the Rabbit this year and that each year symbolises an animal.
In Reading we have been learning about Nian, the monster who visited a village once a year a devoured everything in site. We then looked at narrative texts and are writing our own story.
We were also lucky to have a Chinese New Year dance workshop were we followed different steps to Chinese Music and danced together whilst teh dragon paraded around us.
Next week we will be cooking and tasting new foods.
Ask your child to retell the story of Nian, the Chinese monster. You may also like to ask them to tell you what they liked about our Chinese Dance workshop or maybe together you can find out what animal represents your child's birth year.