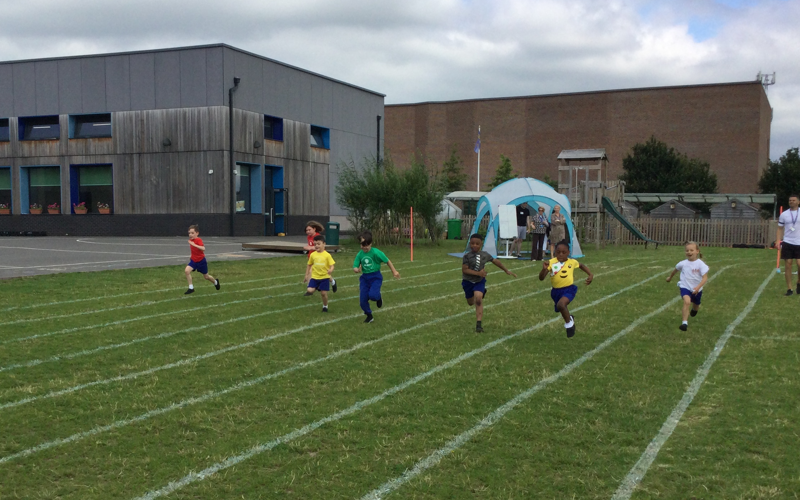 22nd July 2021
2 Categories
Rabbit Class
Squirrel Class
Last Thursday, Year 1 enjoyed taking part in Sports Day. Every child had the opportunity to compete in 4 different activities: sprint, throwing, jumping and finally an obstacle course. Children have been practising their running skills in PE which meant the speed at which they ran was very impressive.
Well done to all of the children for being marvellous Maylanders during the day and working hard to win their team points. Results were close with thousands of points for each house! However, the Romans won and now hold the cup.
This week was the final week for potato growing. On Monday, Year 1 dug up their potatoes and found that they had grown an amazing amount of 2.9kg. We came 3rd in a competition to see which class could grow the most!
Later this week, we used our potatoes to make a healthy potato salad which we then had as part of our lunch. It was delicious!