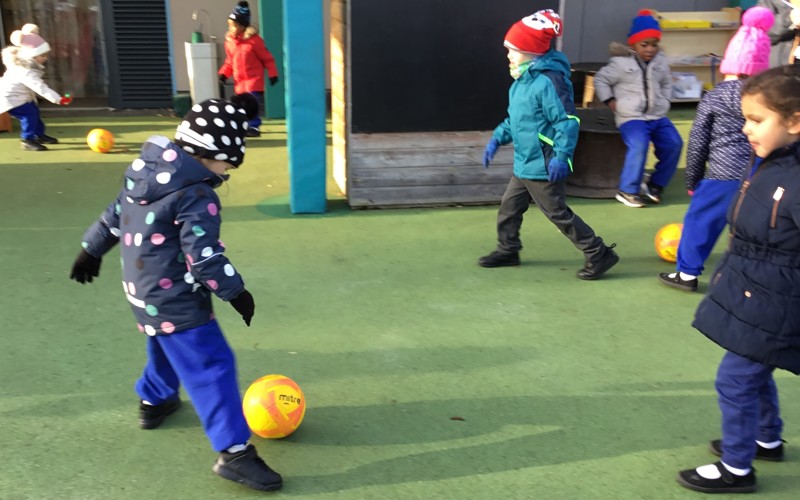 14th January 2022
3 Categories
Dormouse Class
Hedgehog Class
Learning Beyond the Classroom
It has been another cold and icy week and the children have had a fantastic time in the garden, looking for signs of winter.
On our visit to the chickens today, we were able to have a look at the new Outdoor Classroom. We have loved watching the workers throughout the last two weeks creating it and using lots different tools!
We had so much fun learning how to play Tag Rugby during our P.E session with Mr Juson on Wednesday. We learned how to hold the rugby ball by our side and practise passing it back and forth to our friends.
The best news of all…we have Miss Stepaniuk back!
We look forward to another fun packed week and hope you all have a wonderful weekend!